Explore the Cardano Ecosystem
Recently added projects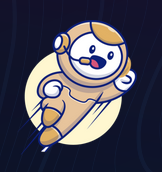 Space Tokens
Discover NFT in the Space Tokens Metaverse to Breed, Mine, and Craft the next generation of NFTs.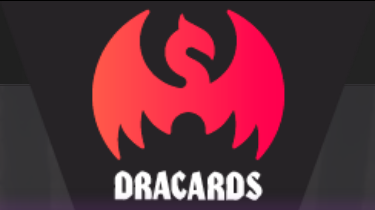 Dracards
Dracards is a TCG NFT Play to Earn conceived and created by players who love card games and technology. Based on an epic fantasy universe, each Dracards collection has a unique story accompanied by remarkable characters and plots.

Bingochain
Organize and run Bingo games.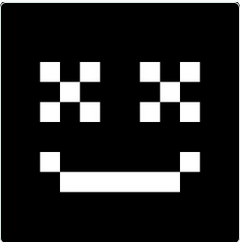 DEADPXLZ
DEADPXLZ is a collection of 10,000 code-generated, unique & interactable NFTs minted on the Cardano blockchain.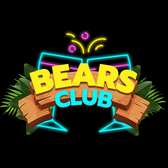 Bears Club
Bears Club is a play-to-earn game project, one that aims to deliver a fun and interesting club simulation game, where players will be able to manage, customize, sell and trade their own club inside Cardano Forest.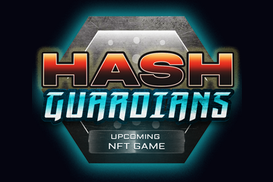 HashGuardians
The HashGuardians Universe is a multiplayer, open-world action-adventure RPG built on the Cardano blockchain.
Funded Catalyst projects
Liqwid
Liquid's mission is to build a secure and modern-day cryptocurrency ecosystem for traders and consumers to learn, grow, and leverage the benefits of financial freedom that blockchain technology enables.

Playermint
PlayerMint is a play-to-earn blockchain layer that integrates with existing games like Fortnite, Rocket League, and VALORANT. Enjoy gaming as usual and then every 5 days (epoch) a prize pool of PMX will be minted.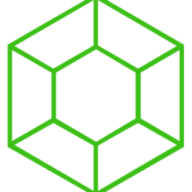 cardax
Cardax is a unique DEX on top of Cardano. It is the only DEX that has won Cardano's Project Catalyst with the votes of the community members.
Staff picks
cardanoworld.io
We are cardanoworld.io - a combination of Project and Blockchain Explorer. We are part of the community.

Projekt Catalyst
Project Catalyst is a series of experiments which seeks to generate the highest levels of community innovation. Catalyst is bringing on-chain governance to the Cardano ecosystem.

pseudocoin
The Pseudo Network exists to offer the absolute best resource for crypto investors. A community driven platform that responds and evolves with the changing needs of investors by providing tools to inform and empower the people.