5inaries
Strategic Partner / Collaborator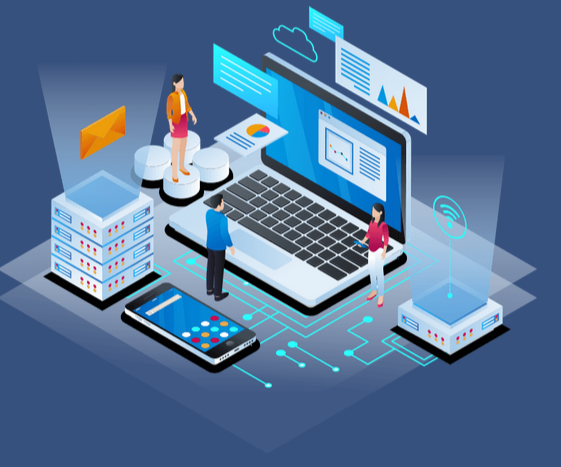 We are an infrastructure development company focused on creating customized highly reliable solutions for blockchain-powered industries.
ADAex
Explorer
Cardano Blockchain Explorer - Welcome on fast, stable, most advanced and awesome Cardano Explorer!
ADAtools
Tool

Cardano dashboard that brings as many Cardano "tools" into one place, including full pool data, Cardano news, calculators, transaction and block minted data.
API3
dApp Creation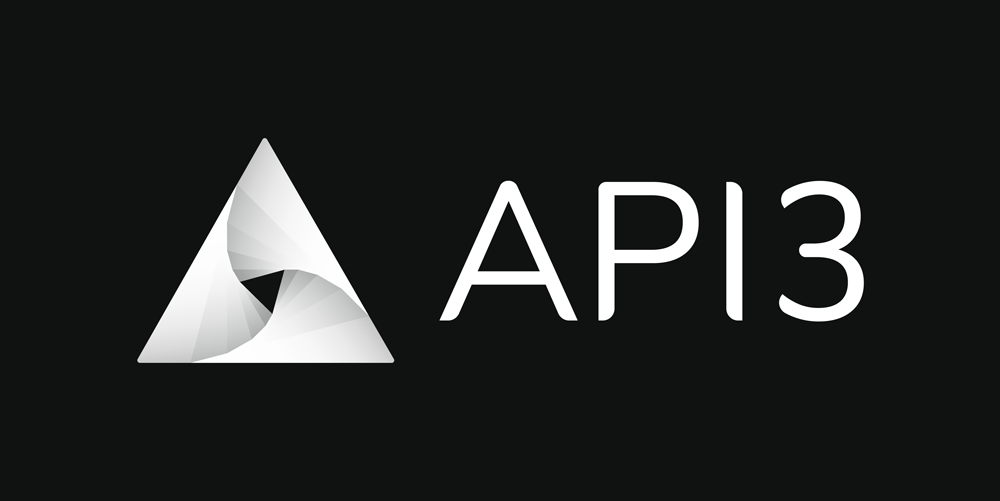 First-party blockchain oracle. Web APIs for trustless apps. Decentrally governed, quantifiably secure data feeds.
Ada Pay
Payment / Subscriptions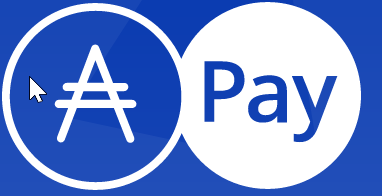 Accept ADA payments. Direct. Secure. From Anywhere. For Everyone
Ada-Quest
Games

A Cardano blockchain fueled NFT based classic RPG.
Adalite
Wallet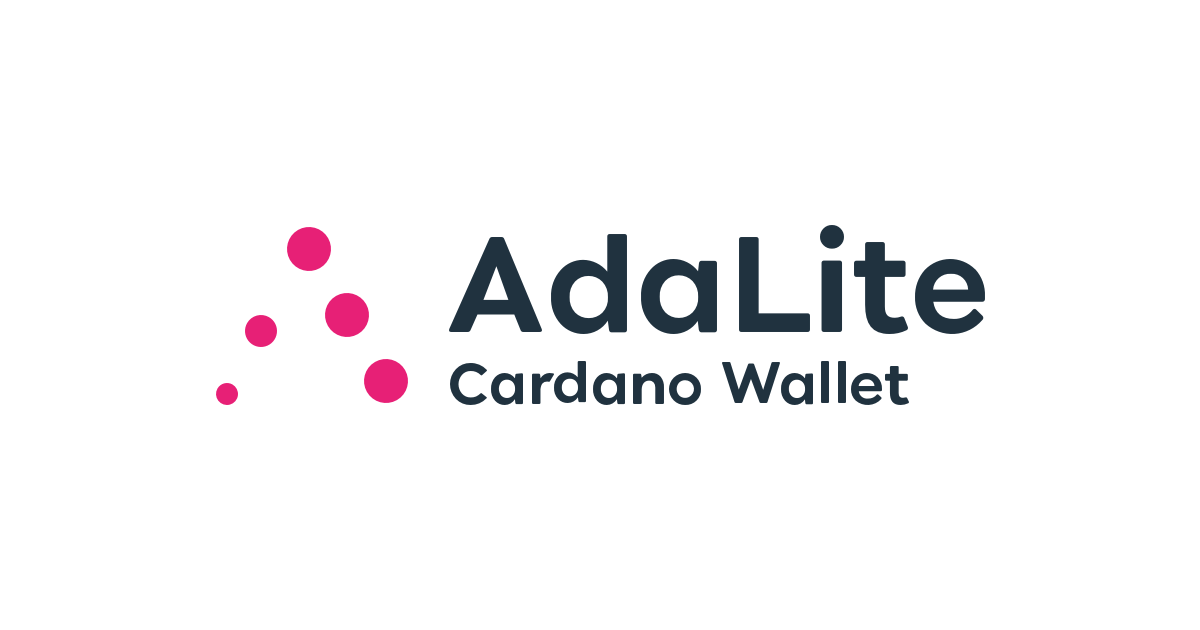 Free open-source web-browser Cardano wallet with Trezor and Ledger Nano S and Nano X support. Highly secure and accessible from everywhere.
Adaly.io
Wallet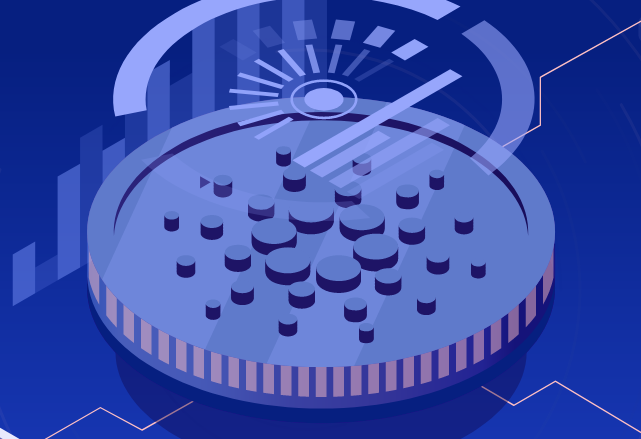 A simple and efficient Cardano wallet.
Adax
DEX / Autom. Market Maker / Liquidity Pool (Defi)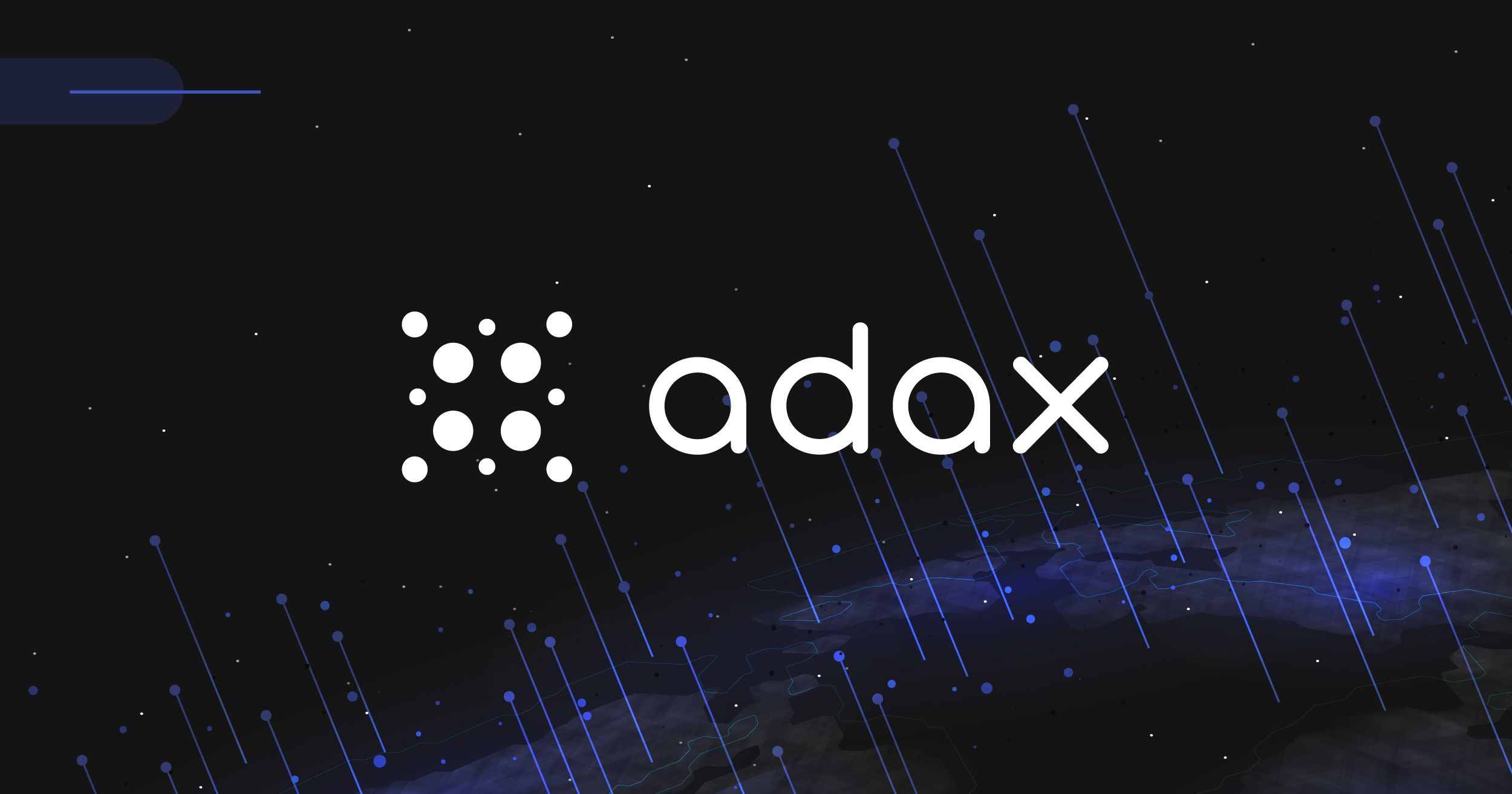 ADAX is an automated liquidity protocol that facilitates trades within the Cardano ecosystem in a completely decentralized and non-custodial way.
Athens University of Economics and Business
University

Οικονομικό Πανεπιστήμιο Αθηνών | Athens University of Economics and Business. The Athens University of Economics and Business (AUEB) is the premier Economics and Business University in Greece and the third oldest University in the country. It's 3 Schools, comprising 8 Departments, offer state-of-the-art studies in areas such as Economics, IR, Management, Accounting, Marketing, Informatics and Statistics.
Atomicwallet
Wallet
Secure cryptocurrency wallet for Bitcoin, Ethereum, Ripple, Litecoin, Stellar and over 500 tokens. Exchange and buy crypto for USD with credit card in seconds.
B58 Finance
Wallet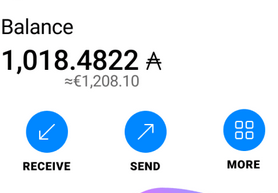 Be part of an open, secure and global financial world.
Bears Club
Games
Bears Club is a play-to-earn game project, one that aims to deliver a fun and interesting club simulation game, where players will be able to manage, customize, sell and trade their own club inside Cardano Forest.
Beefchain
Supply Chain Management

BeefChain's mission is to create a new "rancher-centric" supply chain utilizing blockchain technology to recapture the value now realized by third-party feedlots and processors.
Binance
Exchange (CeFi)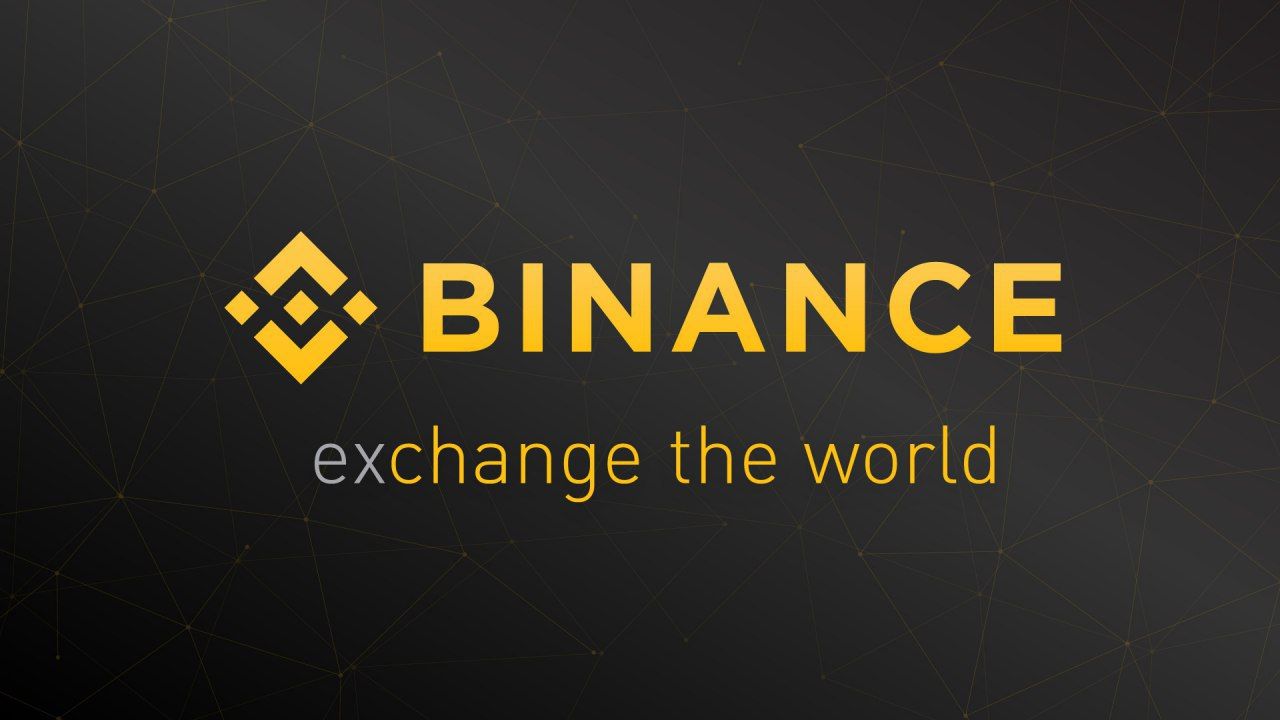 Binance cryptocurrency exchange - We operate the worlds biggest bitcoin exchange and altcoin crypto exchange in the world by volume.
Bingochain
Games

Organize and run Bingo games.
Bitfinex
Exchange (CeFi)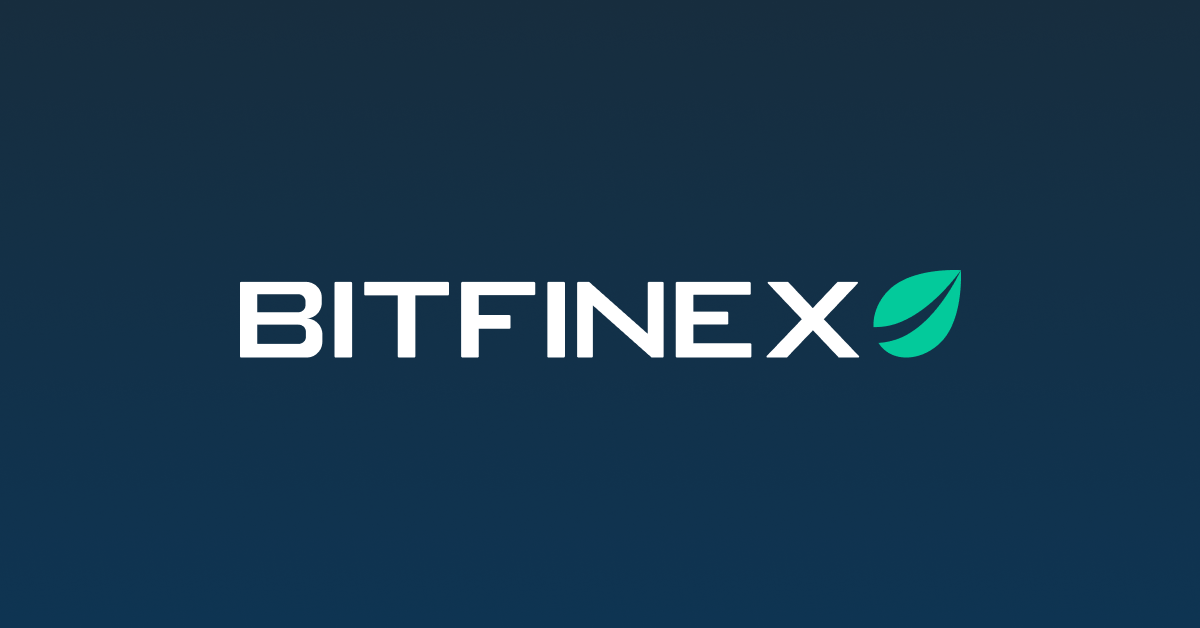 Bitfinex is the longest-running and most liquid major cryptocurrency exchange. Founded in 2012, it has become the go-to platform for traders & institutional investors.
Bithumb
Exchange (CeFi)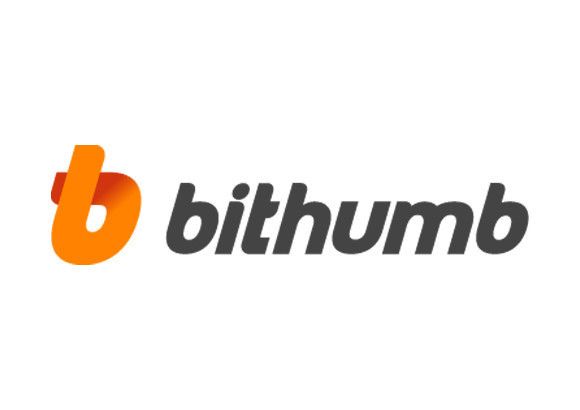 Bithumb, the best & most reliable blockchain platform to buy, sell, exchange and trade cryptocurrency. Get started with the most advanced Bithumb security systems.
Bittrex
Exchange (CeFi)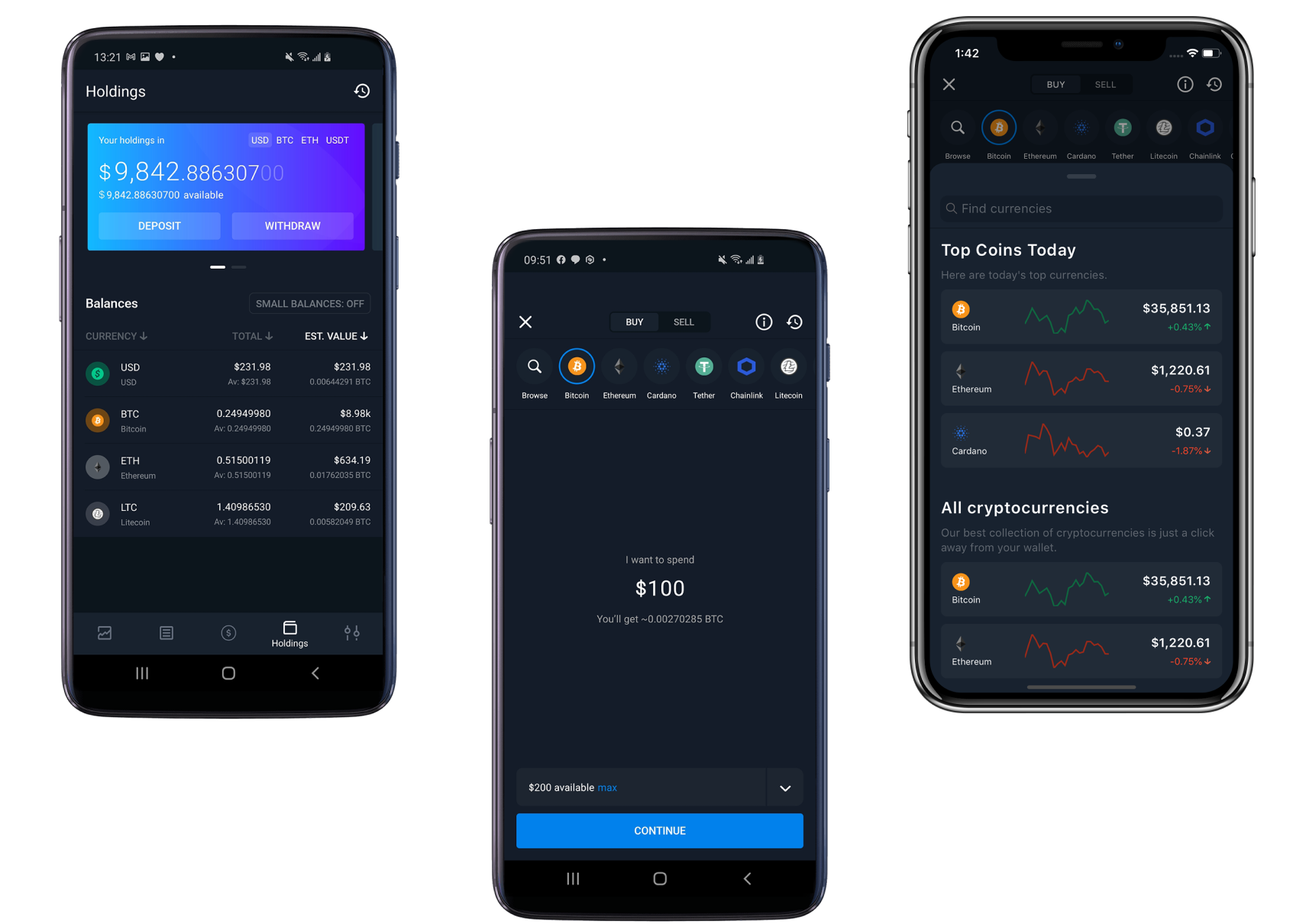 Bittrex Global is the best place for you to buy, trade and sell Bitcoin, Ethereum and over 250 other cryptocurrencies safely and securely.
Blockchaingames
Games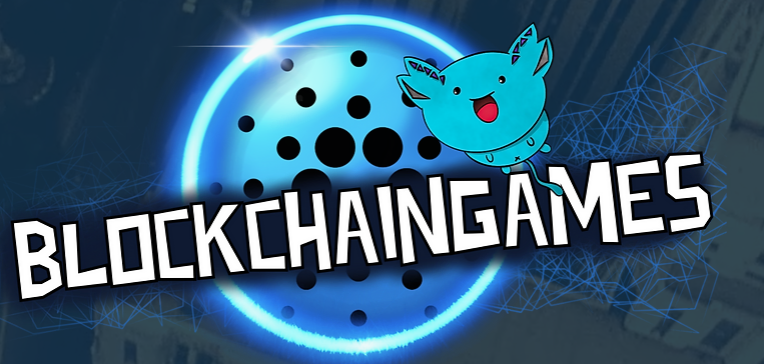 With our mobile games you can buy great CNFTs and get BCG tokens with them.
Blockfrost
API / Interoperability / Bridge
We provide an instant and scalable Cardano API for free.
Bondly
NFT
Bondly is at the forefront of NFT technologies that bring creators and fans closer. We execute every step of the process to bring authenticated digital-first goods to the market in music, entertainment, gaming and collectibles with a suite of products and services designed to support the entire blockchain ecosystem.
CARDANO Foundation
Core Organisation
The Cardano Foundation sets the direction for decentralized economic empowerment, working with regulators in different jurisdictions to shape blockchain legislation and commercial standards, and empowering the Cardano community to leverage the Cardano protocol to solve real-life problems.
Cardano4speed
Games

CARDano4SPEED is a Play2Earn platform built on the Cardano blockchain that will revolutionize the car racing and gaming industry.
CardanoPy: 5 min extensible node
Improvement Cardano Ecosystem
AdaPulse is an independent digital media resource for the Cardano community. See our post "CardanoPy: Operate and Extend Cardano Nodes Using a Python CLI"